Rocky Mountain Elk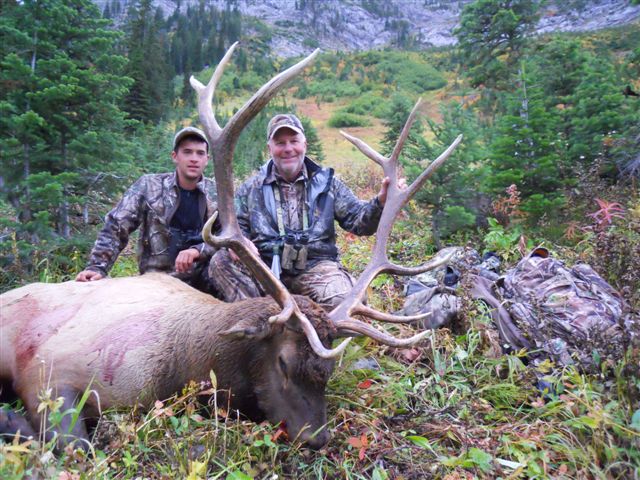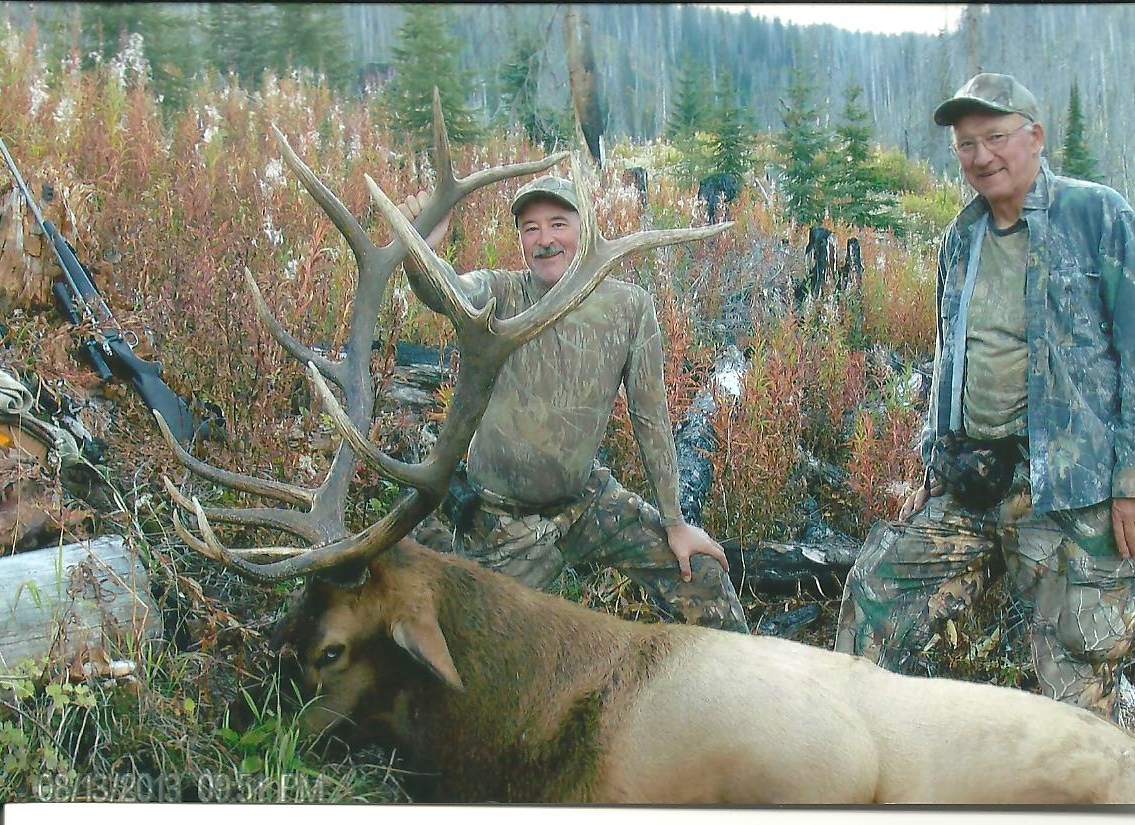 There is nothing more exciting than hunting big bull elk in the rut using a rifle or bow.
The sound of an elk bugling deep in the timber should get any hunters heart pounding.
We are at a 6 point restriction on elk in the rifle season which ensures a good young bull crop coming up each year.
Season Dates Sept 1 - 8, Sept 10 - Oct 20
Prices available upon request.